Skeletal DYSPLASIA 骨骼發育異常 (俗稱侏儒症)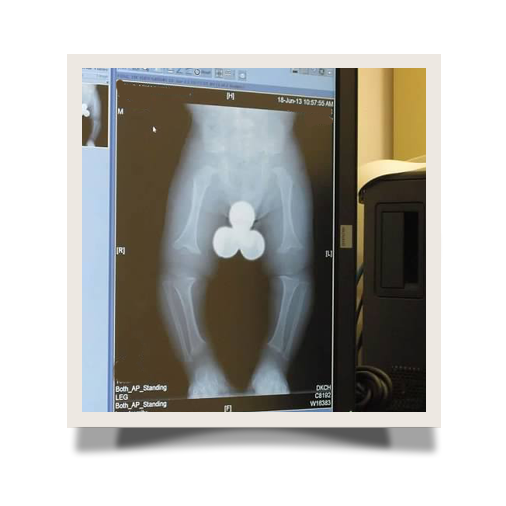 種類
侏儒症一般指擁有成人身高4呎10寸或以下的人士。侏儒症種類超過 200種,大部 分屬骨骼發育異常。每一萬名出生嬰孩中,有大約1至3名嬰孩得病。最常見的骨骼發育異常病症是軟骨發育不全症,病者四肢短小;每二萬名出生嬰孩中,有一名 得病。其他導致身軀矮小的遺傳疾病包括畸形發育不良、假性軟骨發育不全症、先天性脊椎骨骺發育不良及成骨發育不全症等。
成因
大部分侏儒症源於成孕前卵子或精子細胞發生基因突變,唯突變原因 至今不明。基因突變無法避免,可發生在任何懷孕過程。
誤解
不少人以為身軀短小的病者智商亦偏低,或有人格障 礙;然而大部分侏儒症病者都擁有豐盛的人生,且成為對社會非常有貢獻的人士。
要了解更多


---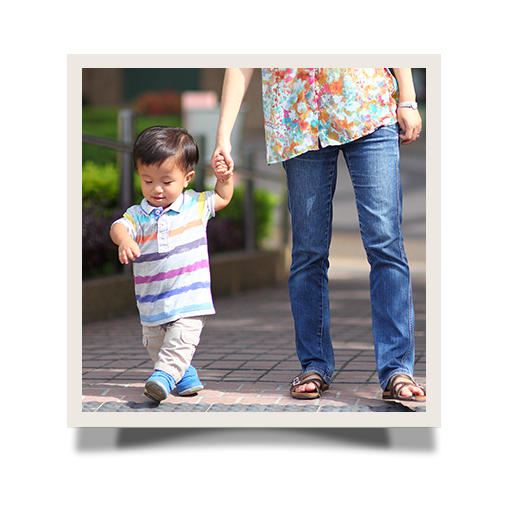 Types
Dwarfism is generally defined as an adult height of 4 feet 10 inches or less. Patients are often referred to as "little people". There are more than 200 different types of dwarfism and most are known as skeletal dysplasia, which are conditions of abnormal bone growth. These occur in 1-3 of every 10,000 births. The most common skeletal dysplasia is achondroplasia, a short-limb dysplasia that occurs in about 1 of every 20,000 babies of all races and ethnicities. Other relatively common genetic conditions that result in short stature include diastrophic dysplasia, pseudoachondroplasia, spondyloepiphyseal dysplasia congenital (SEDc) and osteogenesis imperfecta (OI).
Causes
Most types of dwarfism are caused by a spontaneous genetic mutation in the egg or sperm cell prior to conception. What prompts the gene to mutate is not yet understood. The change is random and unpreventable, and can occur in any pregnancy.
Misconceptions
Many wrongly believe that people of short stature have limited intellectual abilities or personality disorders. In fact, most individuals with short stature achieve a full and rich life, and are able to be very productive members of society.
Read More